2024 MEDIA PARTNERS & SUPPORTERS
We're proud to be working with:

ADS Advance
ADVANCE – the official quarterly magazine of ADS, the trade organisation advancing UK aerospace, defence, security and space industries worldwide – delivers regular comprehensive coverage of the latest issues and developments, concerning these sectors both here in the UK and overseas.
ADVANCE serves as a forum for all stakeholders in these sectors – from government, the armed/security forces and industry – to exchange views and opinions. It is a must read for all those involved – across the entire supply chain – with award winning journalists, industry commentators and analysts providing authoritative insights from beyond the headlines, plus daily online news at www.adsadvance.co.uk
Aerospace & Defense Review
Aerospace & Defense Review is the only print magazine read by over 45,000 qualified readers in the U.S. that includes Corporate Management executives, senior executives from Design/R&D, Scientists, engineers, system integrators, program managers, procurement division executives, and other senior-level technology decision-makers. Following a peer-to-peer learning pattern, our magazine has been a reference point to industry insiders to learn about the new technology trends and share with the community how they are leveraging technology to accomplish various programs.
Defence Engage
Connecting the supply chain, making Defence accessible.
Having been built in consultation with the industry, Defence Engage streamlines both buyer and supplier efforts to find the right people at the right companies. Not only is the network searchable based on immediate project needs, but the platform can also work in the background for you, recommending people, solutions, and content relevant to you, through matchmaking supplier capabilities to buyer requirements.
With the plethora of online sessions, trend blogs, and opportunities to network in person, Defence Engage keeps you connected to the supply chain 365.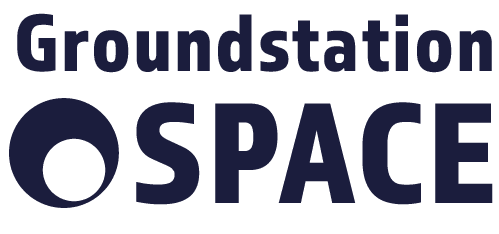 Groundstation.SPACE
At dotSPACE, we focus on Space, Digital, Cities, Water, Biodiversity conservation, Energy&Climate. Space data holds boundless potential, addressing challenges like public health, food security, smarter cities, and agriculture. Earth Observation (EO) satellites provide crucial information for tracking and monitoring our planet.
Groundstation.space supports potential end-users of satellite applications, offering a robust network for accessible expertise. We aim to raise awareness about the value of new satellite applications.
We operate in 'triple helix innovation' uniting academia, industry, government, and society for economic and social development.
Our offerings include Engagement, Open Innovation, and Capacity Building, empowering individuals and organisations.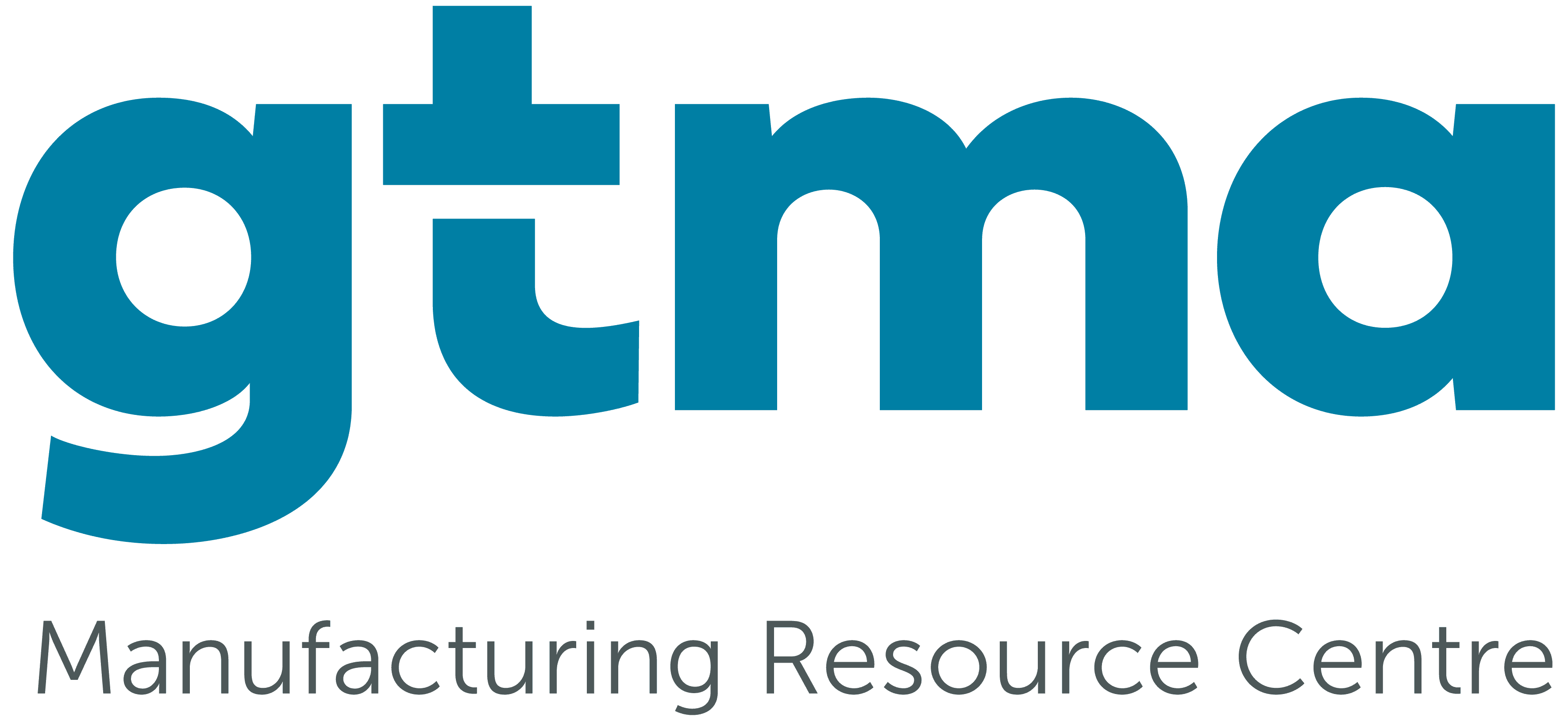 GTMA
GTMA is a UK-based trade association representing leading companies in precision engineering, rapid product development, toolmaking, tooling technologies, metrology and other critical manufacturing related products and services.
We have a committed strategy to focus on major market sector opportunities, from aerospace and automotive to medical and marine plus many other sectors.
Our work with OEMs and Tier 1 companies is now seen as a valuable resource for buyers building manufacturing supply chains.
satcom.digital
satcom.digital is the prime source for the latest news in the Satellite & Space Industry.
techUK
techUK is the trade association which brings together people, companies and organisations to realise the positive outcomes of what digital technology can achieve. With around 1,000 members (the majority of which are SMEs) across the UK, techUK creates a network for innovation and collaboration across business, government and stakeholders to provide a better future for people, society, the economy and the planet. By providing expertise and insight, we support our members, partners and stakeholders as they prepare the UK for what comes next in a constantly changing world.

UKSEDS
UK Students for the Exploration and Development of Space (UKSEDS) is the UK's national student space society. For over 30 years we have been supporting students and young professionals across the country by running events, providing resources, and teaching them new skills. Our alumni work throughout the global space sector in government, industry, and academia. We are a unique organisation run entirely by students and young professional volunteers, and we have a unique insight into the UK space sector from a student perspective, using our expertise and data to advocate for development of the space skills pipeline.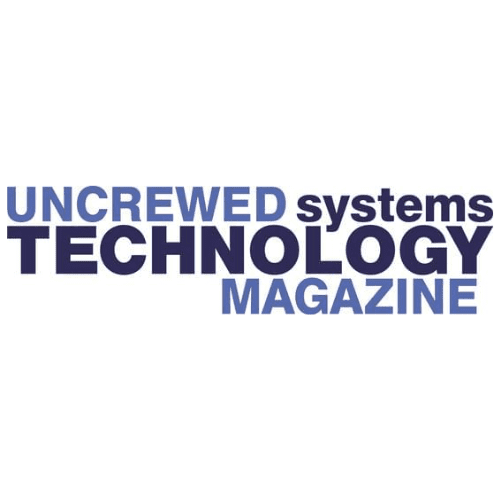 Uncrewed Systems Technology Magazine
Uncrewed Systems Technology magazine focuses entirely on the innovative engineering that's successfully pushing boundaries on land, at sea, in flight and even through the universe. The magazine is unique – the first ever publication to focus entirely on providing independent coverage of the engineering at the heart of uncrewed vehicles. Published 6-times a year, we probe today's cutting-edge projects to provide in-depth research insights – rigorous investigation is backed by professional peer review and critical analysis.

Via Satellite
For nearly four decades, Via Satellite has been the trusted compass of the global commercial satellite industry. Our unrivaled expertise and extensive network provide you with a resource that delivers unmatched industry insights. Access essential news and expert analysis, keeping you ahead of the curve on evolving applications, market challenges, and cutting-edge technology. By subscribing to Via Satellite, you'll receive breaking news from the Daily News Feed, executive interviews and compelling feature stories in the Digital Monthly Edition, access to our Technology Webcast Series, On Orbit podcast episodes, exclusive video content, and much more!