BAE Systems
BAE Systems is the official event HEADLINE SPONSOR
BAE Systems has decades of experience in space technologies, including telemetry tracking and command processors, waveforms, electronics, antennas and digital signal processing and analytics. With the acquisition of In-Space Missions, we can now design, build and operate full satellites. Our space business sits in BAE Systems Digital Intelligence, which is home to 4,800 digital, cyber and intelligence experts. We work collaboratively across 16 countries to collect, connect and understand complex data, so that governments, nation states, armed forces and commercial businesses can unlock digital advantage in the most demanding environments. We intend to help maintain UK freedom of action by ensuring that space is secured, assured and resilient.
Kongsberg NanoAvionics
Kongsberg NanoAvionics is the official event APP SPONSOR
Kongsberg NanoAvionics is a global prime provider of small satellite constellation technology, mission services, and team experience that offers simplified access to space for organizations around the globe. With facilities in North America and Europe, NanoAvionics' team consists of more than 260 driven and skillful employees, they have over 120 successful satellite missions and commercial projects under their belt and they are still counting.

Moog
Moog is the official event LANYARDS SPONSOR
Moog Space and Defense designs and manufactures systems and components for spacecraft and launch vehicles. We offer solutions in propulsion, actuation, mechanisms, avionics, structures, power, shock/vibration control and spacecraft delivery vehicles. Moog employs >1000 people in the UK serving high-tech industries. Right now, our Reading team is manufacturing the Small Launch Orbital Manoeuvring Vehicle (SLOMV) for the UK Pathfinder Programme scheduled for launch from the Shetland Islands in 2023.
NSI-MI Technologies
NSI-MI Technologies is the official EVENT BAG SPONSOR
NSI-MI Technologies is the preferred global supplier of antenna, RF, and microwave testing equipment. From world class in-house testing facilities to delivering industry leading turnkey systems, we have the right solution for you.
Our expansive team of renowned technical experts is dedicated to delivering high-quality engineering solutions and advanced products for a wide range of technical applications where precise measurement, motion control and data acquisition is required. Our vast line of products also allows us to offer solutions for production line or general automated component testing.
We apply our expertise in microwave technologies, electromagnetic propagation, and mechanical system design to provide complete antenna test systems for aerospace, defense, wireless communications, and transportation industries as well as academia and research institutes.
Test with Confidence™ at NSI-MI Technologies.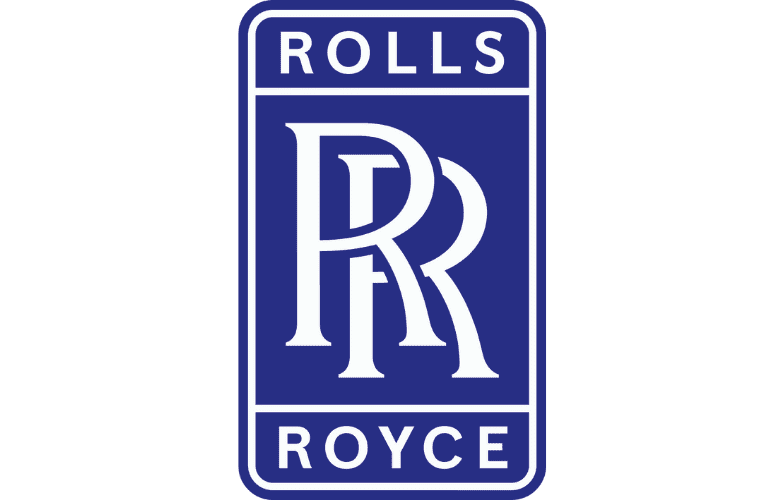 Rolls-Royce
Rolls-Royce is an official event ROUNDTABLE SPONSOR
Rolls-Royce pioneers cutting – edge technologies that deliver the cleanest, safest and most competitive solutions to meet out planet's vital power needs.
With decades of experience in mechanical, electrical and nuclear power solutions we now enter the space domain. Ground-breaking technology is being developed to enhance the way we launch, operate and explore in space, from high Mach propulsion for space access to multi-use nuclear technologies for power generation and space propulsion.