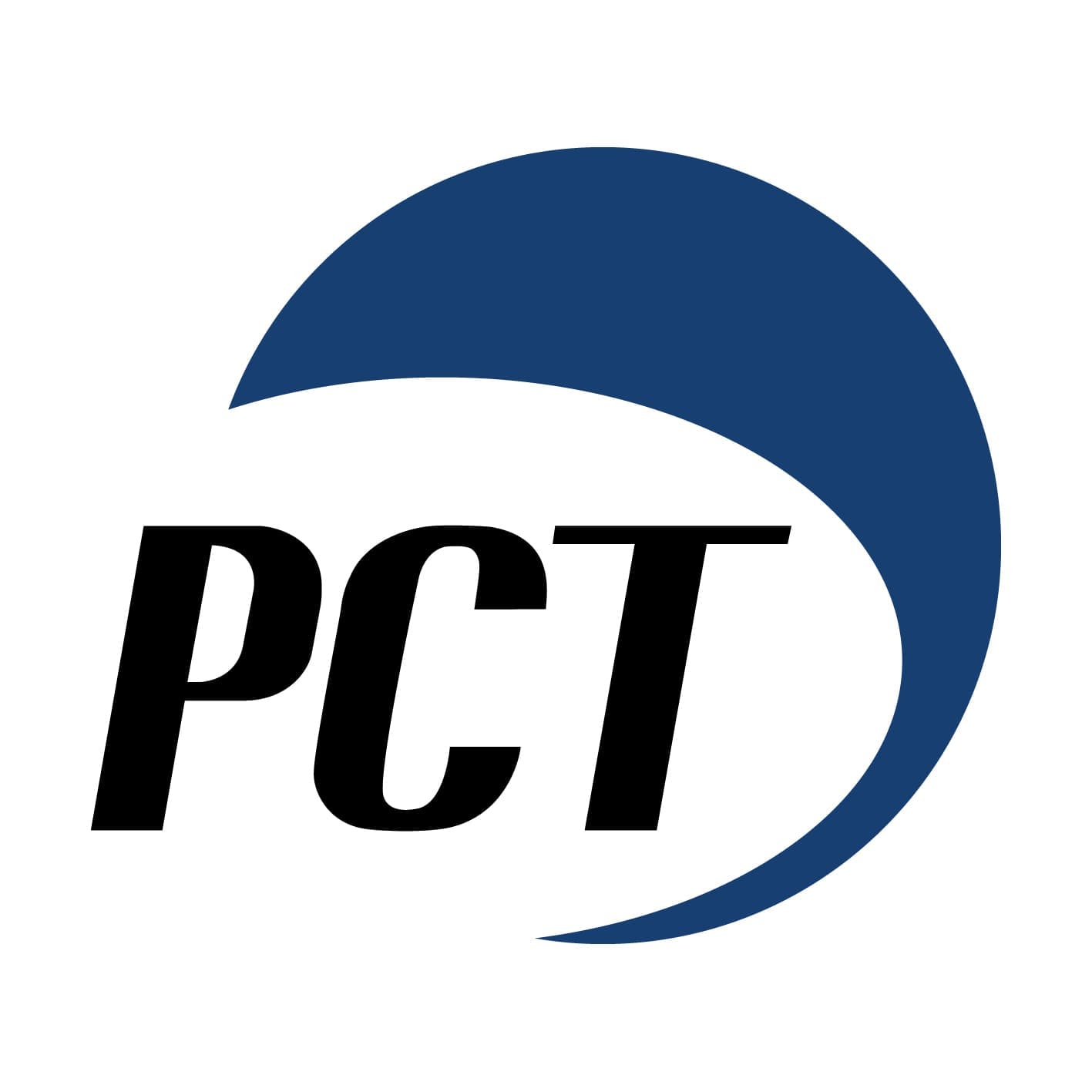 Premier Control Technologies
Business profile
PCT are specialists in flow and pressure measurement and control with experience of the Space Industry.
Our mass flow meters/controllers are feature rich, are extremely fast, have multi-gas capability with no conversion factors, have a measurable range of 10,000:1 and are configurable to minimize the dimensions envelope and to save weight. Our Coriolis meters/controllers are highly compact and robust, being impervious to transient vibration and shocks. Our back pressure controllers are also fast, have a huge turn-down ratio of up to 1,000,000:1 and are available for extremes in both pressure and temperature. Lastly, we have solutions for both straight forward "day-to-day" applications as well as those applications that are extreme. We love to solve the impossible!
Perhaps more important is our company ethos in that we are highly collaborative, seek solutions rather than excuses and believe in good old-fashioned service that puts our clients above all else.